If you are living in Montreal and are passionate about hair and make-up, you are probably familiar with the Annie Young name. A Montreal staple in the beauty world, Annie Young Boutique and Spa was founded by Annie Young in 1988 and since 1996 Annie and her daughter Sharleen have been running the show as one of the most wicked mother-daughter duos around.
You may know them from their past locations, like the famous make up department at the old Avanti Spa (where myself and pretty much everyone at the time (some 15-10 years ago) did their grad make up!).... or maybe from their following location that was on Sherbrooke street in Westmount, but no matter where you first discovered the Annie Young name, The New Annie Young is unlike you ever experienced it in the past.
The new Annie Young is located on the 4th floor of Victoria Park boutique health club, which if I had to guess you all know very well from my instagram stories. It is where I teach Bodylicious and train every day, so you can imagine my excitement in having this new hub for beauty junkies of all types. AY Boutique and Spa is now home to many Quebec exclusive beauty and skin care lines such as Kevin Aucoin, Ellis Faas, World, Luxcey, Odacite, Ilia.
Additionally, they have their own hair salon, manicure pedicure bar, makeup department, massages, facials, lash & brow services, hair removed and of course the part that gets me every time... the boutique. This one stop shop doesn't leave you feeling overwhelmed as each department has its own designated treatment space.
After having officially opened in their new space 4 months ago, Annie Young is now thriving with the top trained makeup artists, manicurist and haircare professionals. I am a huge fan of so many of their services and lines, but to give you an idea of some of my favourite, here are my top five.
Not only is Gabrielle one of the most talented nail artist I have ever had the pleasure of having my nails done by, she is also "my kind of people". This girl is beautiful inside and out, dedicated to her business and brand as a nail artist, a vegan, natural skin care junkie and so so kind. Her work is outstanding, has a signature look and lasts. I am addicted to gel nails that look 100% real and stay put with all my running around and gym going. She produced exactly what I wanted with a touch of her signature style, a new shape and an array of three colours, from a matte finish to sparkles.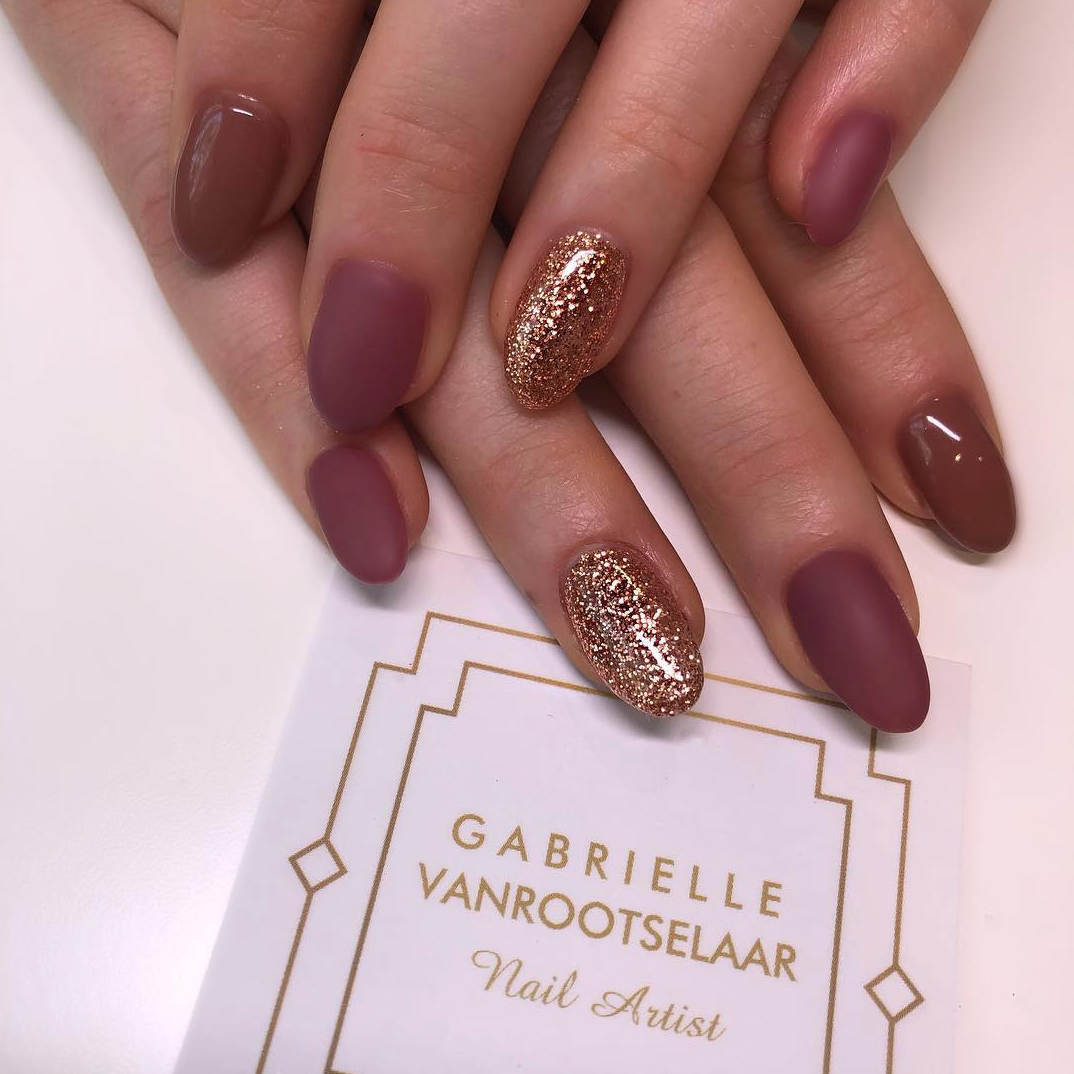 A line I have been a big fan of for a while, but is exclusively at Annie Young in Quebec. Odacite is known for their natural oils for every issues and skin type, but they most recently launched a new product, their Matcha face mask.
Cruelty free, organic skincare
The product I am most excited about from Vitamine and Sea is their perfect skin solution oil. The founder was on accutane and went through everything trying to clear his skin. Finally his brother and him came up with a recipe that was all natural with an ingredient list that includes the likes of avocado, almond and olive oil... and it worked wonders clearing pimples, inflammation, redness and bumps... something I struggle with from always working out. Looking forward to trying this one out!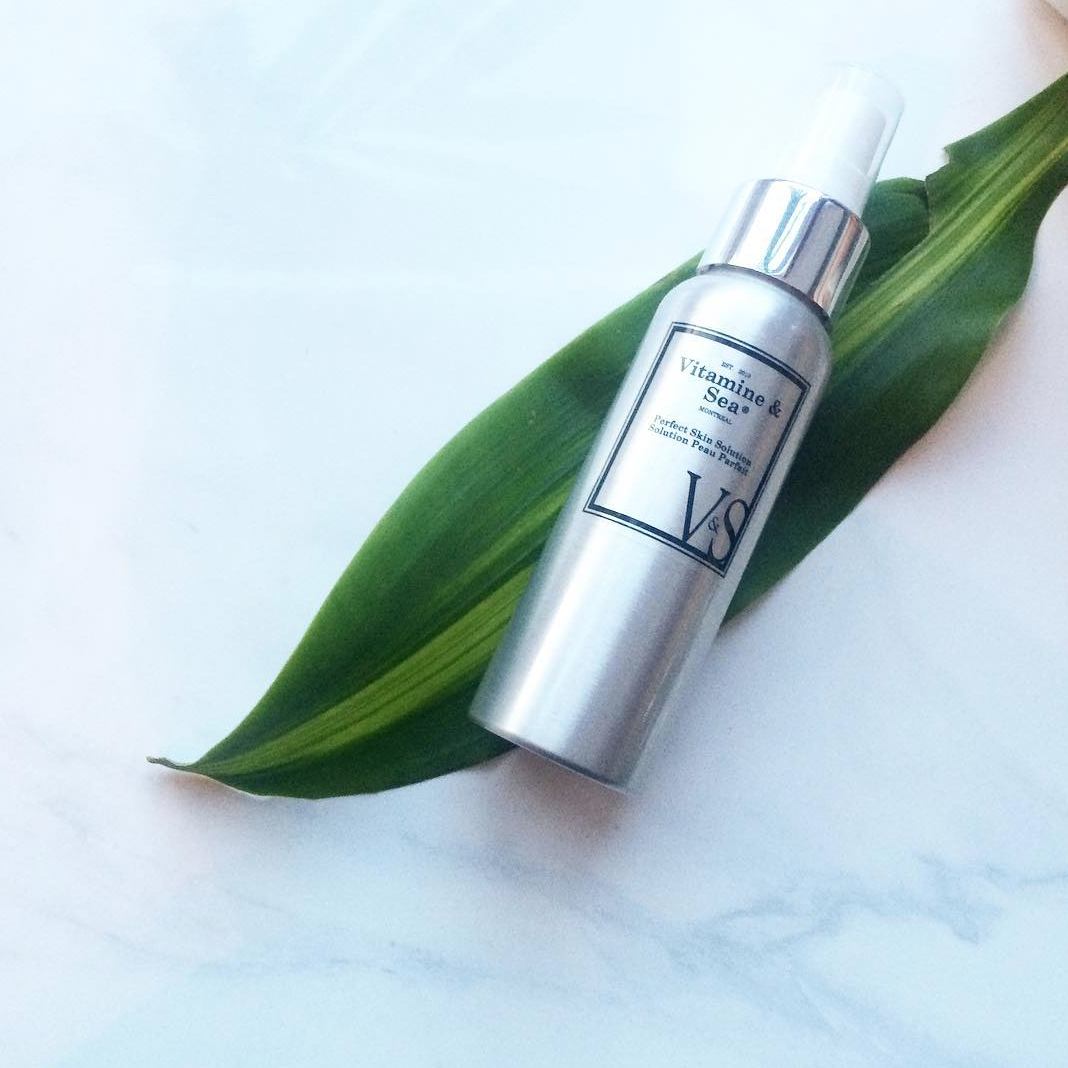 Montreal made all natural skincare
Richard did my hair at Annie Young and the blowout was fabulous. He didn't use any hot tools, just the blowdryer and brush and delivered on exactly what I wanted... voluminous waves that stayed, even post spin class!
My first experience with WORLD was at Annie Young. Their products are light, do not weight down your hair, are all natural and made in Toronto. The sugar hold spray was fabulous. As I said, I won't eat it, but put that in my hair any day and I am good to go.
To book an appointment call 514 488 7722 or check out the location below.
Annie Young Boutique and Spa
376 Victoria Ave Suite 430
Westmount, QC
H3Z 1C3